Pana syn miał wypadek. Nie możemy nic dla niego zrobić.
Triathlonowy IronMan i Bieg Maratoński w tej historii nabierają innego wymiaru.
Sport to treningi, to starty na zawodach…, to bicie rekordów, pokonywanie własnych słabości. Ale sport to także walka o życie. Potwierdza to historia Bartosza i jego taty Piotra.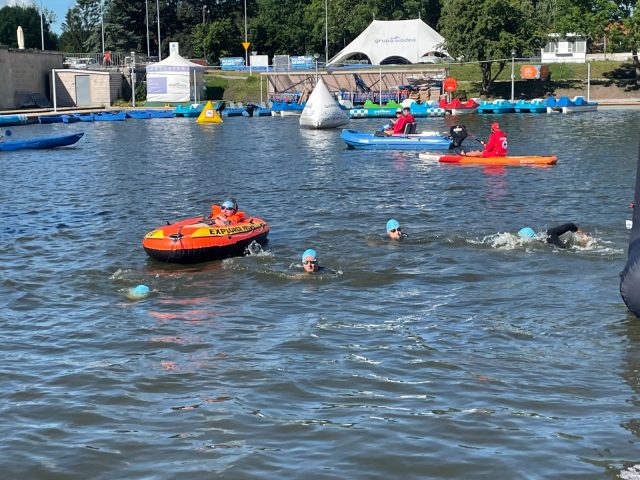 Kiedy wszystko wydaje się poukładane, bo jest praca, rodzina, treningi i biegowe lub triathlonowe starty, życie potrafi zmienić się w ułamku sekundy….doświadczył tego Piotr Rutkowski, biegacz
i triathlonista, którego syn miał wypadek – spadł ze schodów. Lekarze nie dawali mu szans na przeżycie. Ojciec się nie zgodził z diagnozą medyków. Postawił walczyć…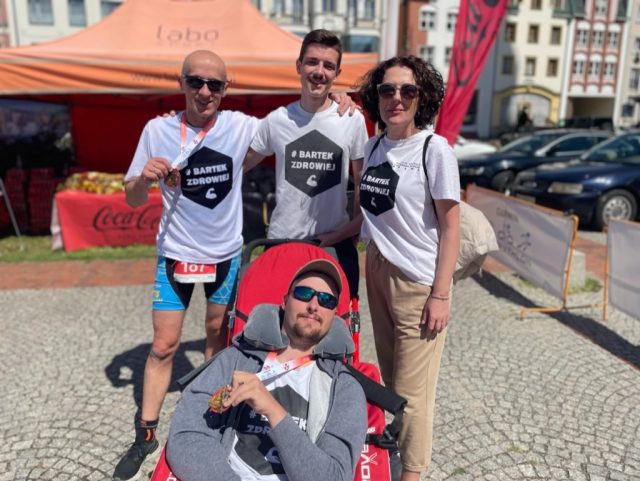 Ta historia pokazuje również, że Sport ma wiele wymiarów. posłuchajcie historii Piotra, który walczy
o powrót do zdrowia, swojego syna Bartosza.
Piotr z Bartoszem, jeśli pogoda pozwoli wystartują w Pruszczu Gdańskim w Piątce nad Radunią.