Zapraszamy na wyjątkowe zawody biegowo-rowerowe na gdańskim lotnisku. Rywalizacja odbędzie się w nocy 21/22 maja 2022. 
To pierwsze takie wydarzenie na polskim lotnisku, wyjątkowe pod każdym względem.
Zawodnicy pokonają dystans sprinterski: 5 kilometrów biegiem, następnie 15 kilometrów na rowerze i 2,5 kilometra biegiem. To jest impreza dla fanów kolarstwa i biegania, ale nie tylko dla profesjonalistów. Zapraszamy szczególnie amatorów. Można trasę pokonać indywidualnie. Nowością jest możliwość wystartowania w sztafecie, zarówno dwu- jak i trzyosobowej. Jeśli chcecie to zrobić razem z rodziną, przyjaciółmi czy współpracownikami, te zawody są dla Was. Stwórzcie team i już dziś zamawiajcie pakiety startowe. Szczegóły na stronie domety.pl.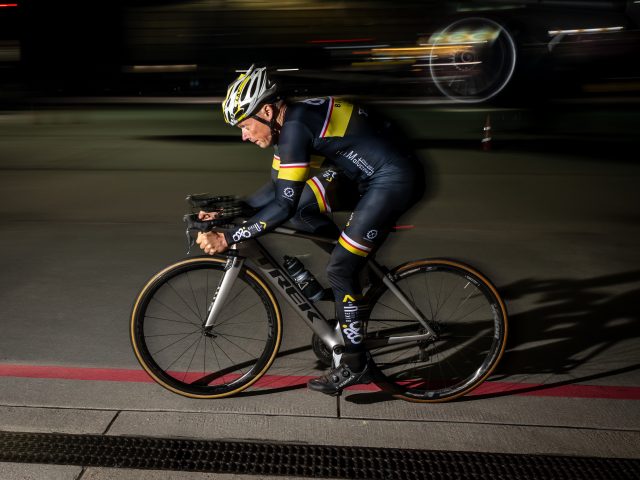 Nocny Duathlon Airport Gdańsk zacznie się około godziny 1.00 w nocy z soboty na niedzielę 21/22 maja. Zakończy się około 3.00.
Szczegółowy program zawodów i informacje organizacyjne będziemy publikować wkrótce.